extended reality solutions for enterpises and organizations
Make your product or service a unique 3D experience for your audience
XRSense Immersive Experience designs and delivers the ideal VR, AR and XR solutions and 360o services for your need.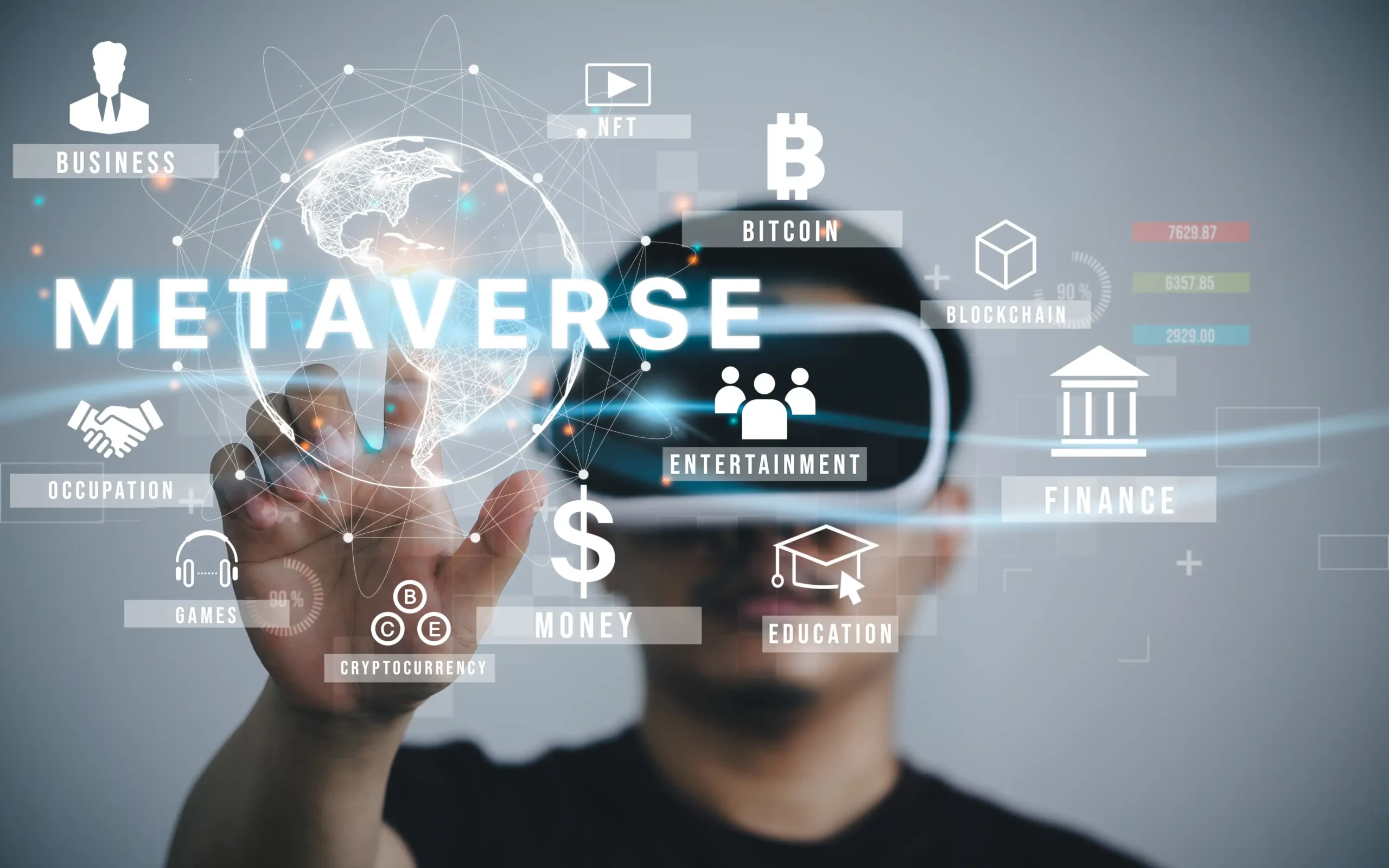 Meet us in Metaverse
The Metaverse World is here, revolutionizing all aspects of living, working and making business. XRSense, with its in-field experience to metaverse related technology, is your key to open successfully the gates of the Metaverse World.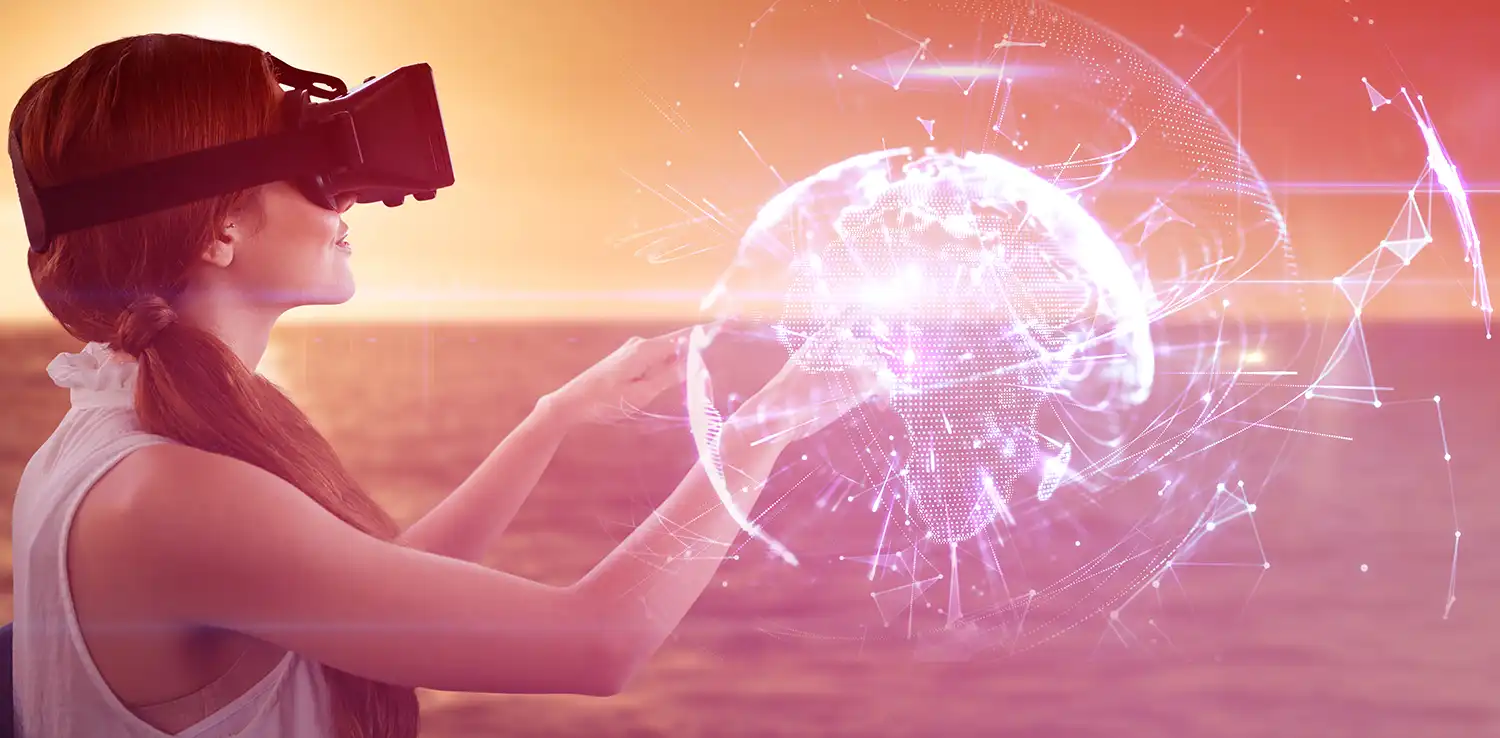 Virtual exceeds Reality
Transform, simulate, educate, train, infotain. Whatever your company's objectives, whatever the sector, XRSense will design and develop the most immersive experience for your audience maximizing impact.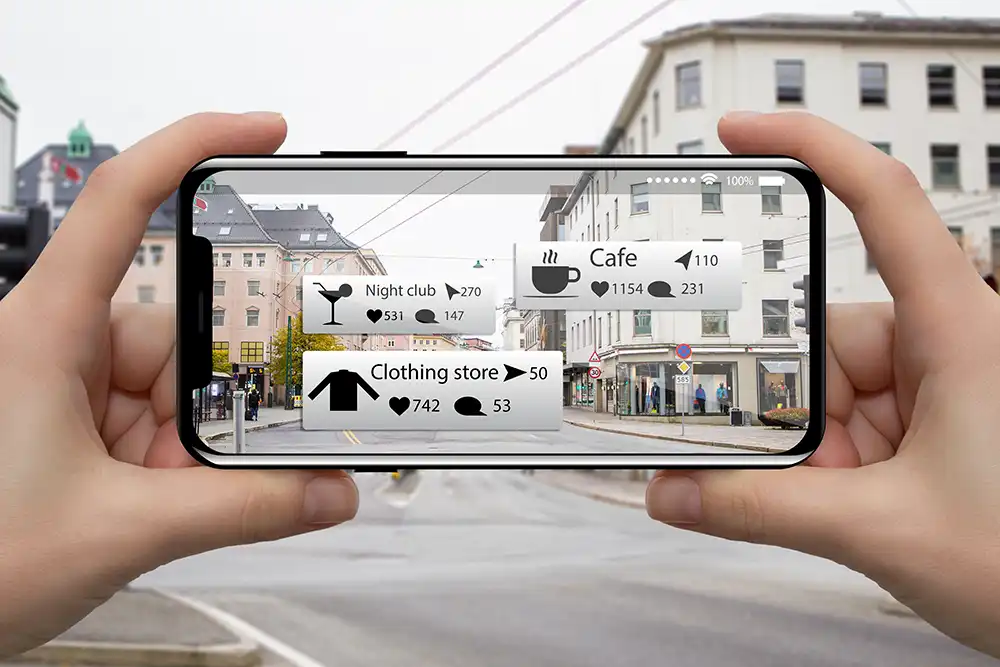 Augmented XPrience
Visualize from your smartphone or tablet your product as a 3D model, in its real size, with any additional information you may desire on any real environment you may imagine. XRSense Immersive Experience delivers the most effective and innovative AR solutions to maximize your business performance.
Works
Projects We Have Done